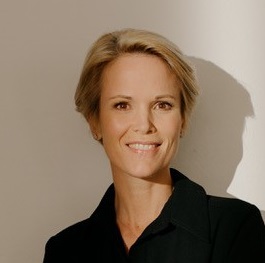 Stephanie zu Guttenberg
Co-Owner, BG3000

A well-known expert, author and popular speaker on digital education and media awareness. Of German and Swedish origins, she can draw upon experiences in the US, France, Great Britain and Sweden, which have given her important insights into the challenges and opportunities of education systems of other countries. Since January 2019, she is a co-owner of social impact startup BG3000 and an avid investor in Edutech companies.
Main Program
EXPERTS PANEL: Digital Learning at School – Future Opportunities & Risks
Insights into the future of digital education, with wide-ranging perspectives from the Teacher of the Year in Sweden 2020, the Head of Education at a pre-eminent international school, a GenZ social media entrepreneur, & a well-known ambassador for digital learning.