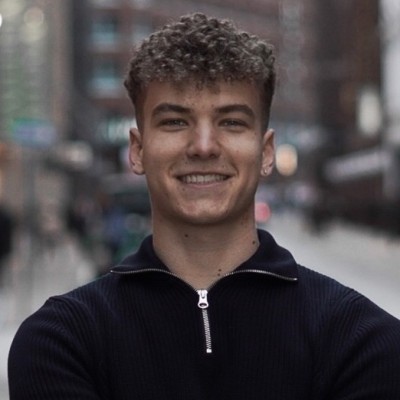 Joshua Bach
Co-CEO & Co-Founder, PlayTheHype

Co-CEO & Co-Founder of PlayTheHype, one of the fastest-growing Gen Z marketing agencies in Europe. Having been educated in the German, American and French educational systems and starting his management studies at ESCP during the Covid-19 pandemic, he has interesting perspectives and first-hand experiences with the opportunities and risks accompanying the digitalization of learning.
Main Program
EXPERTS PANEL: Digital Learning at School – Future Opportunities & Risks
Insights into the future of digital education, with wide-ranging perspectives from the Teacher of the Year in Sweden 2020, the Head of Education at a pre-eminent international school, a GenZ social media entrepreneur, & a well-known ambassador for digital learning.