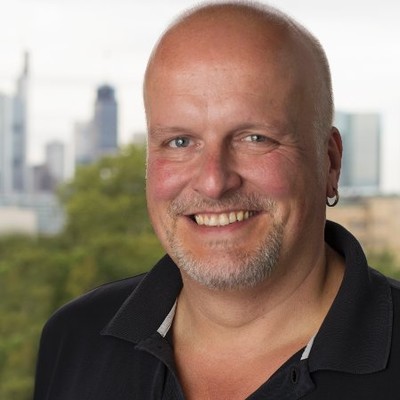 Holger Horz
Executive Director, Academy for Ed Research & Teacher Training, Goethe University

Dedicates his professional life to researching computer-based teaching and learning. Head of the research area "Psychology of Teaching and Learning in Adulthood" and of the Interdisciplinary Council for Higher Education Didactics (IKH) at Goethe University Frankfurt since 2010. Since 2015, Holger has led Goethe University's "Academy for Educational Research and Teacher Education" as its Executive Director.
Main Program
Individualized Learning – AI For Adaptivity
A perspective on how artificial intelligence can aid the learning process, putting the students' needs at the center of didactic considerations.