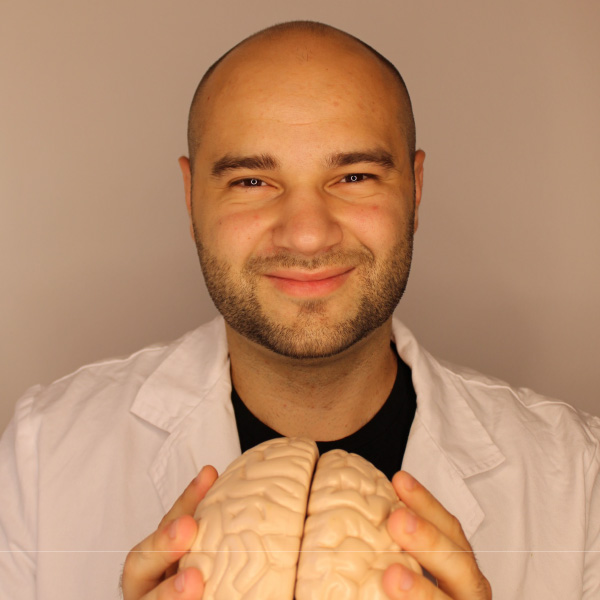 Etrit Asllani
Social Media Influencer, KeinFakeNews

Social media Sinnfluencer (Sinn is the German word for "Sense") striving to distribute knowledge related to psychology and science, but most importantly, to educate social media users about fake news. He completed his MSc in Psychology and MSc in Business Administration - Change Management at the University of Groningen and currently works as a senior product owner and innovation psychologist in a large corporation.
Main Program
STUDENTS PANEL: Tomorrow´s Learning – New Tools, New Formats, New Possibilities
Psychologist and TikTok influencer Etrit Asllani reflects on the learning possibilities opened up by new tools and formats which are already at everyone's fingertips, and discusses these with students.
Kids & Teens Program
#FakeIt
Learn how to spot fake news. Create your own fake news social media posts and try to fool your classmates, parents, and the education/tech experts.
Ages: 10+