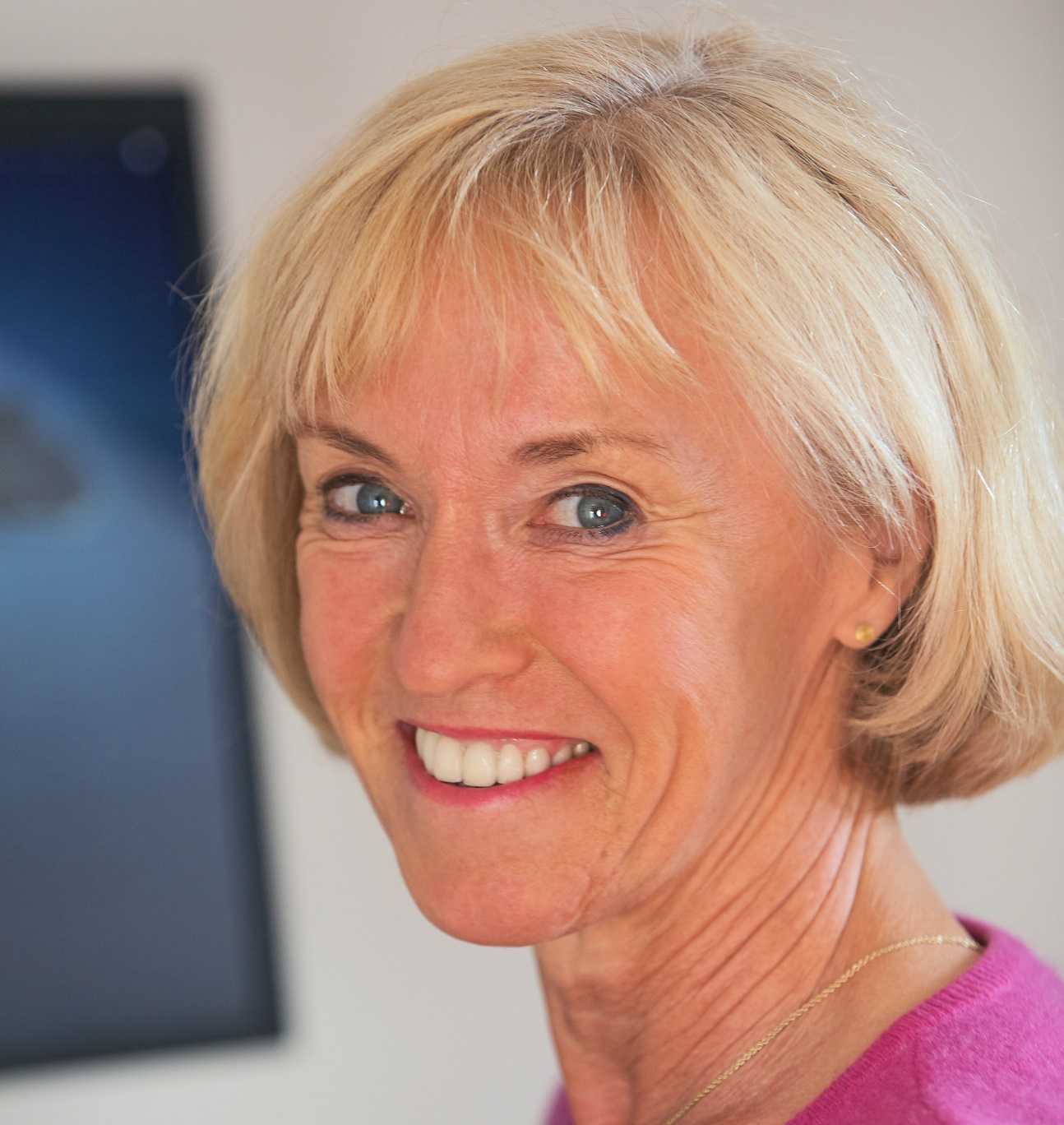 Cornelia Möhrlen
CEO, Bold Brains

Industrial engineer with a focus on Finance. During the last decade, she has been strongly engaged in various early childhood education projects and driving the expansion of private childcare in Germany. She is passionate about different-minded educational concepts.
Main Program
Transforming Education for The Age of Digital Symbiosis
Our backward-looking, analogue education systems are facing the arrival of the immersive digital age: how do we welcome this challenge?