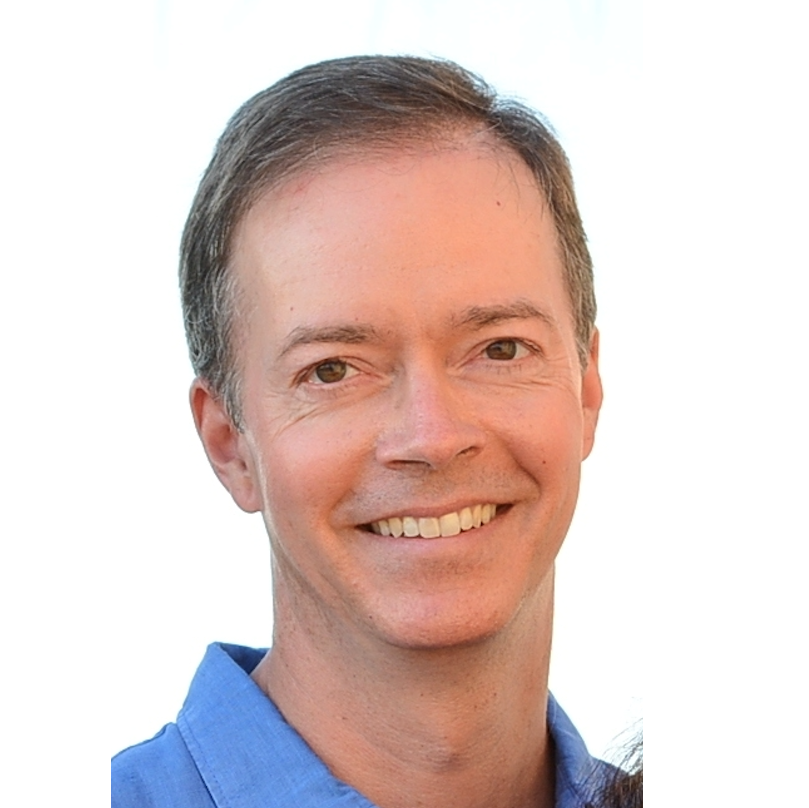 Clark Parsons
Managing Director, Internet Economy Foundation

Managing Director of the Internet Economy Foundation. Formerly a journalist, business consultant and country manager at an international IT-sales network, the American has lived in Berlin since 1998. He co-founded VoIP telephony company Vortel GmbH and was long-standing Managing Director at the Berlin School of Creative Leadership.
Main Program
Welcome & Kick-Off
Moderator Clark Parsons kicks off the event. With an introduction by the host, Digiscovery, and the location host, Obersee Bilingual School.
Main Program
EXPERTS PANEL: Digital Learning at School – Future Opportunities & Risks
Insights into the future of digital education, with wide-ranging perspectives from the Teacher of the Year in Sweden 2020, the Head of Education at a pre-eminent international school, a GenZ social media entrepreneur, & a well-known ambassador for digital learning.