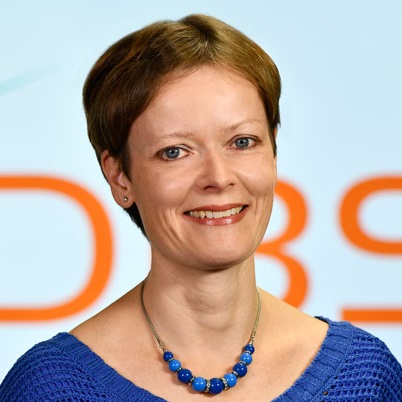 Angela Mitra
Joint Head of School, Head of Education, Obersee Bilingual School

Prior to taking on her current role, Angela was the curriculum coordinator and taught in the primary school. She was educated in international schools and studied and worked as a Pharmacist before entering the teaching profession.
Main Program
EXPERTS PANEL: Digital Learning at School – Future Opportunities & Risks
Insights into the future of digital education, with wide-ranging perspectives from the Teacher of the Year in Sweden 2020, the Head of Education at a pre-eminent international school, a GenZ social media entrepreneur, & a well-known ambassador for digital learning.