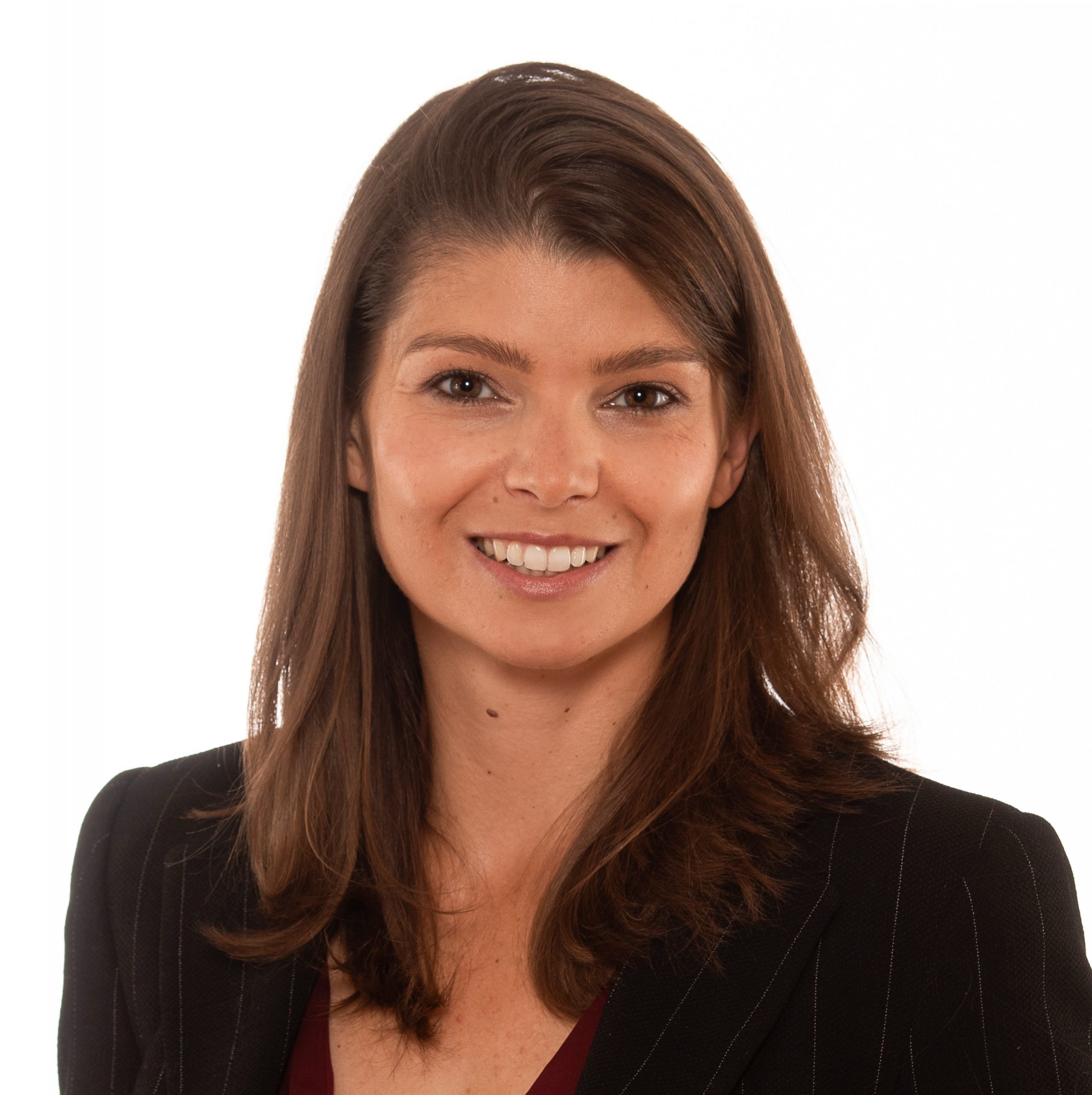 Amalja Mair
Managing Director, Digiscovery – Digital School Foundation

Deeply involved in the set-up of Digiscovery – Digital School Foundation, heading it as Managing Director since its foundation in 2021. Her professional origins are in banking and asset management. The Italian national has been living in Switzerland since 2011.
Main Program
Welcome & Kick-Off
Moderator Clark Parsons kicks off the event. With an introduction by the host, Digiscovery, and the location host, Obersee Bilingual School.
Main Program
Search & Digital Learning – A Research Perspective
How can an everyday activity – the Internet Search – become a learning process, and foster critical and creative learning?
Main Program
Closing Remarks
Introduction to the Dutch Artist Gijs van Bon and his Vision of the kinetic art performance "Enlighten Education" and invitation to the reception.